Hi Friends! Wow - yesterday was sure exciting, with the launch of our new Annual Catalogue! Orders have been going in fast and furious, and no surprise - the new stamp sets and products are FABULOUS! If you haven't yet seen the new catalogue click HERE. I can't wait to receive my order with the new products, so that I can create cards, projects and videos to share with you! Like most, my wish list is LONG, but here are a few of the items I ordered:
The new 2020-2020 In Colors are gorgeous, aren't they?
I can't wait to get my hands on the ink pads. FYI - all the 2020/21 In Color Ribbons have gone on back order until July 13 (
clearly, I'm not the only one lovin' our new color family!
):
Our new adhesives were MUST haves on my order.
I've been missin' having the adhesive sheets, so I'm really glad they're back. I also can't wait to try the new adhesive foam sheets, as well as the Seal and Seal+
I also ordered couple of punches
- I know I'm going to be using these a LOT!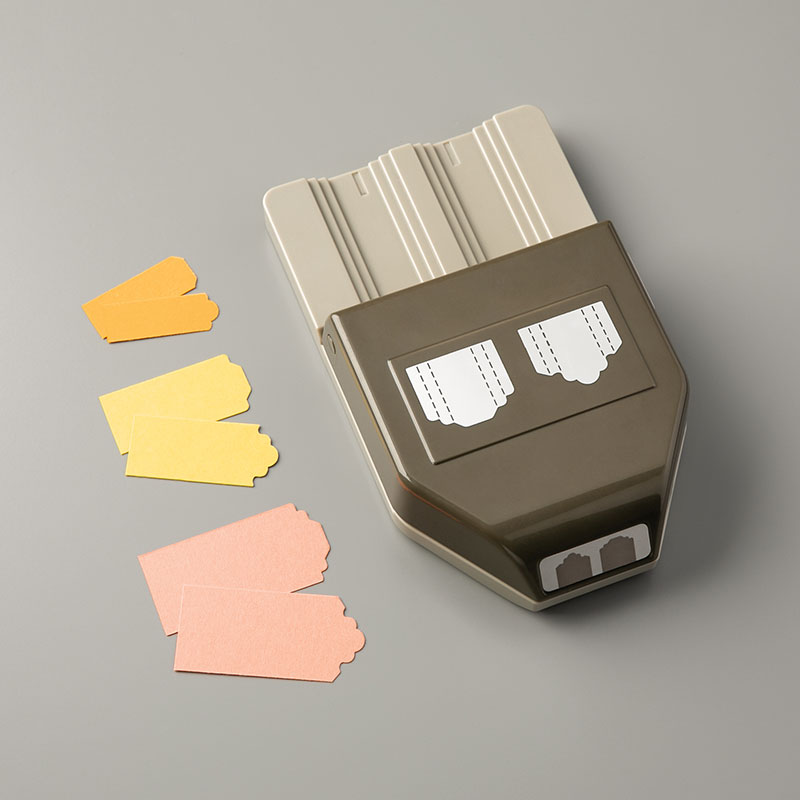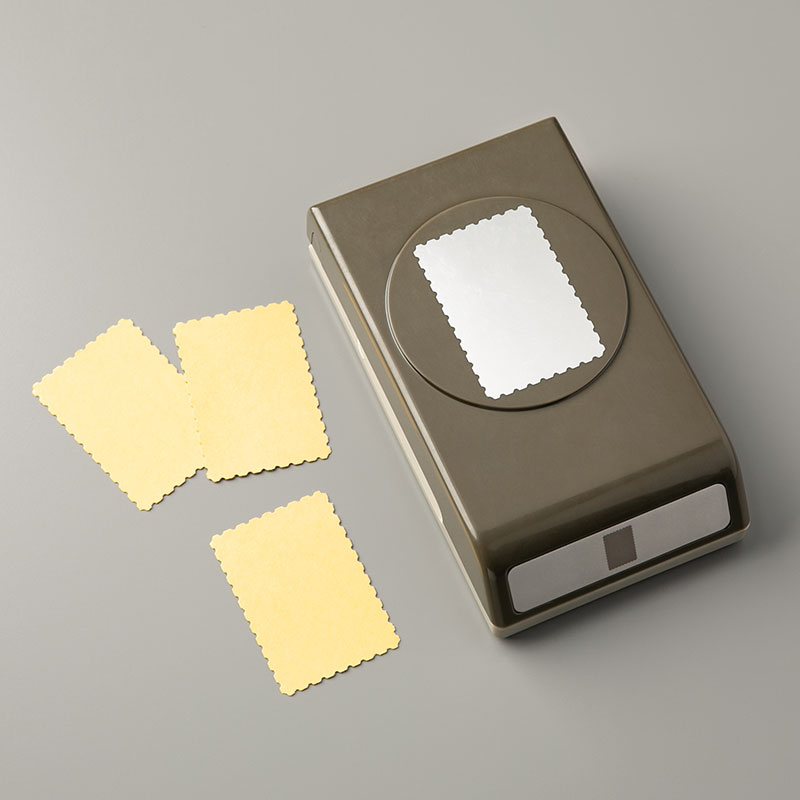 Of course, I HAD to get some stamp sets too, right?
Now this may surprise you, but the
"Today's Tiles" set
was one of the first "MUST HAVES" from my wish list. I LOVE creating patterns with square stamps for backgrounds and Stampin' Up! hasn't had a set like this for YEARS! I also LOVE the sentiments, especially the "Namaste". I can't wait to play with this set and show you some of the awesome ways I plan on using it (with new techniques too).
We always need birthday sentiments for our cards and I thought the new
"Happiest of Birthdays" set
was ideal.
My favourite stamp is the "Wishing you the Happiest of Birthdays".
This set is going to be WELL used, trust me!
Stampin' Up! has so many AWESOME new bundles it was hard for me to decide which one to get (gotta pace ourselves, right?).
I already have the new Ornate Garden and Ornate Thanks Bundles, which I love. So I decided the next bundle to cross off my wish list was the
"All Things Fabulous"
and
fabulous
it is!
I am very excited about getting these stamps and dies!
So those are just a few items coming my way - my head is already spinning with ideas and ways I want to create with them!
All online orders will receive a

hand stamped card in the mail

(as long as I have your address!) and 12

step-by-step stamping tutorials

will be emailed to you as token of my appreciation for your online order!
At the end of each month everyone who ordered with me has their name put in a draw for a gift of Stampin' Up! product

(winner is chosen via random.org).
Simply enter this month's special host code
prior to submitting your order through my website.

If your order is $200 or more DO NOT enter the Host Code
so that you will also receive your stamping rewards
(I will still send you the PDF tutorials).
Enjoy the day, stay safe & HAPPY STAMPING!